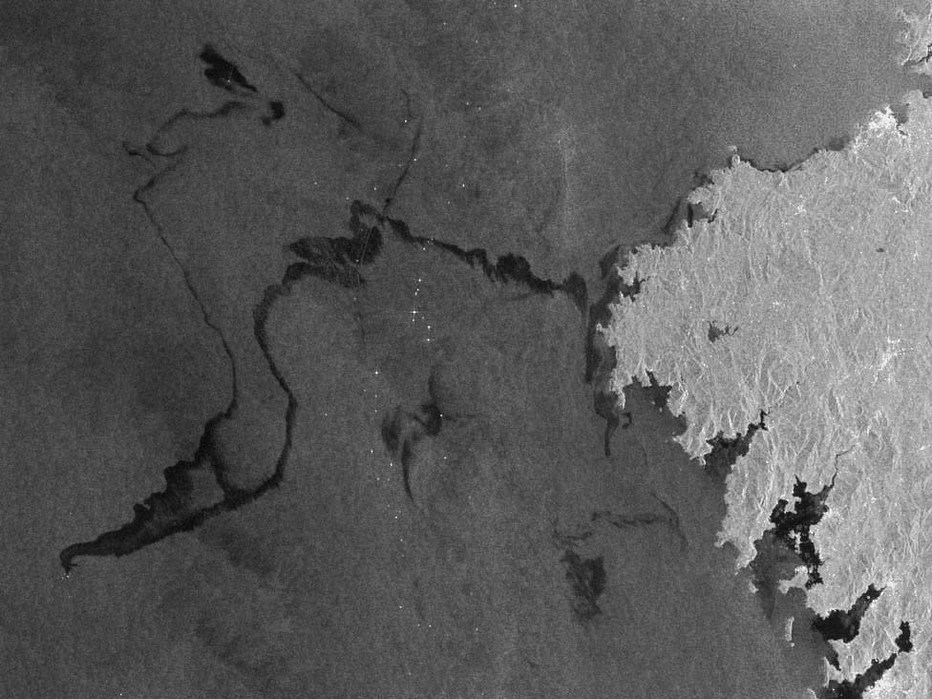 Oil slick from the sinking Prestige oil tanker drifts across the Atlantic Ocean to Continental Europe
M A N
In the Galicia region of Spain lays a stretch of Atlantic coast known as the Coast of Death, Costa Da Morte. This remote and unforgiving coastline is scattered with small fishing villages including Camelle, former home of Manfred Gnadinger. On 28th December 2002 he was found dead in his self built hut on the edge of the ocean. Its said that he died of melancholy and sadness after his harmony with nature and the environment was destroyed by one of the largest environmental disasters in European history, the sinking of the Prestige oil tanker.
In 1962 Manfred arrived in Camelle from his family home in south Germany and began settling into the small community. He soon abandoned his rented house and built a small five meter square concrete hut on the edge of the ocean where he began a life surrounded by the sea and nature.
Becoming sensitised to ecological issues Manfred began to construct a small world around him entirely connected to the physical environment. He created a small organic garden and ate only what he could grow, swam in the ocean everyday and ran in the surrounding hills. Everywhere he went he collected debris providing him with raw materials to work with.
Over the course of 40 years he created sculpture and artwork using wave smoothed stones, driftwood, animal remains and anything else washed up by the sea. Circles became a theme within his work, and slowly started appearing within the broader terrain of his home like symbols of his presence and vision. Stones and rocks were connected to one another and constructed into forms inspired by the unique natural geological formations of the area. Driftwood and rusting metal would be salvaged, reused, arranged and connected to take on new forms and meanings. Plastic bottles, 'crebas', were collected, burnt and manipulated into sculptural forms instead of polluting the shoreline.
Manfred referred to his house and work as a museum, like a living, growing archive of his relationship with his environment. He invited people to interact with his creations and the wider environment. As his commitment to nature and artistic practice developed so did the way he was perceived by the villagers and passing people. Eventually his only item of clothing was a loincloth and he became a curiosity, initially being referred to as Manfred or 'O'Aleman', 'the german'. In time this was reduced to simply, 'Man'.
On 19th November 2002, the Prestige oil tanker split in half and sank 250km offshore in the Atlantic Ocean polluting the sea with 20million gallons of oil.
Initially one of the twelve tanks on the oil tanker burst during a storm of the Galician coast, a disaster that could have been significantly less catastrophic if docked and contained. However, in a series of controversial and tragic events the captain was ordered to steer the ailing vessel out to sea as the French, Portuguese and Spanish governments refused entry or rescue of the leaking vessel to avoid endangering their respective coastlines. Unable to dock and being steered out into open water the integrity of the single-hulled tanker quickly deteriorated. After six days of the initial burst tank and constant leaking the ship eventually spilt in half and sank losing 80% of its 77,000 metric tons of oil to the ocean.
As it seeped across the ocean the oil not only affected a very important ecological region and marine eco system, supporting coral reefs and many species of sharks and birds, but it halted the fishing industry for six months destroying local economies. Thousands of miles of the European coastline were affected, with the most severe environmental damage in the region of Galicia including the area where Manfred made his home.
Thousands of birds died along with an unquantifiable amount of marine life. Man was the only human life lost.
Man's life was engulfed with black oil, and he saw everything he'd created destroyed. His life's work, his home and garden, and the entire natural environment around him covered in oil. Man locked himself inside his home with a note on the door asking nobody to enter. A month passed and local villagers grew increasingly worried about him. They found him dead laying on his bed. The death of beauty in his world caused him to die of sadness and melancholy, as if the pain of the earth covered in oil was his pain too.
What remains is a fading glimpse of Manfred's existence. His home and garden stand dormant, weathered from the close proximity to the sea. His sculptures are only ghosts of the original forms, some have collapsed or fallen, others have been vandalised. His organic garden is empty and unrecognisable with rocks scattered here and there, and the tide still ebbs and flows around his home depositing objects from the sea. As the tide drops a black line of oil stained on the shoreline serves as a reminder of one of the worse avoidable environmental disasters in history and our capacity as humans to carelessly destroy our natural environment. In contrast, the white circles painted by Manfred and his untended, time weathered museum have become symbols of both the devastation and his life as an important message to how we engage with our environment and find beauty in our natural habitats.
Twenty Eight 5x4 plates
Image left courtesy of European Space Agency
Archive imagery courtesy of:
Museum Man of Camelle, I, II, IIII, IIIII
Manuel Lemos, III
Reuters, IIIIII
Paul Hanna, IIIIIII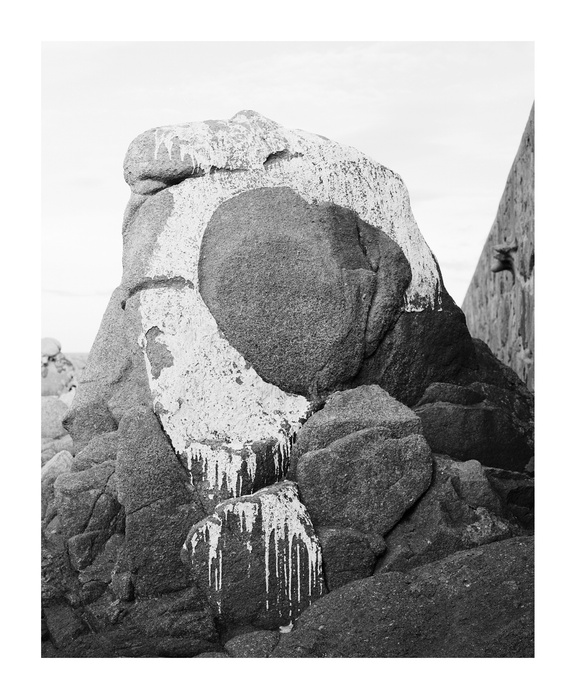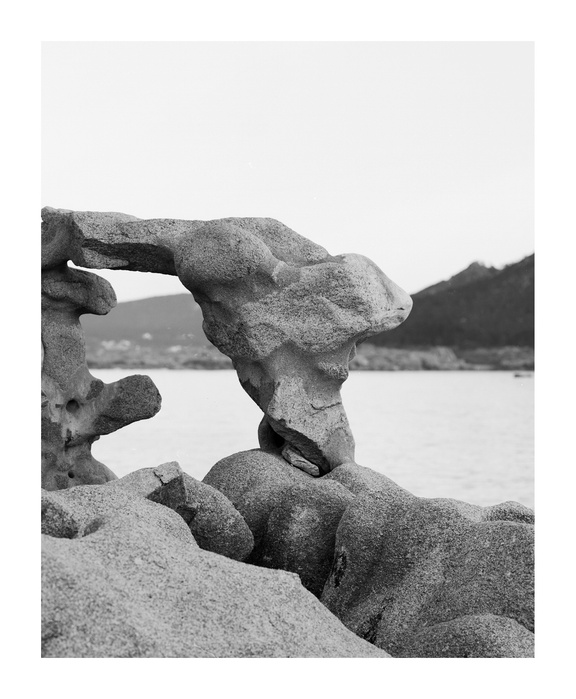 I (image courtesy of Museum Man of Camelle)
II (image courtesy of Museum Man of Camelle)
Man's home and garden, Spring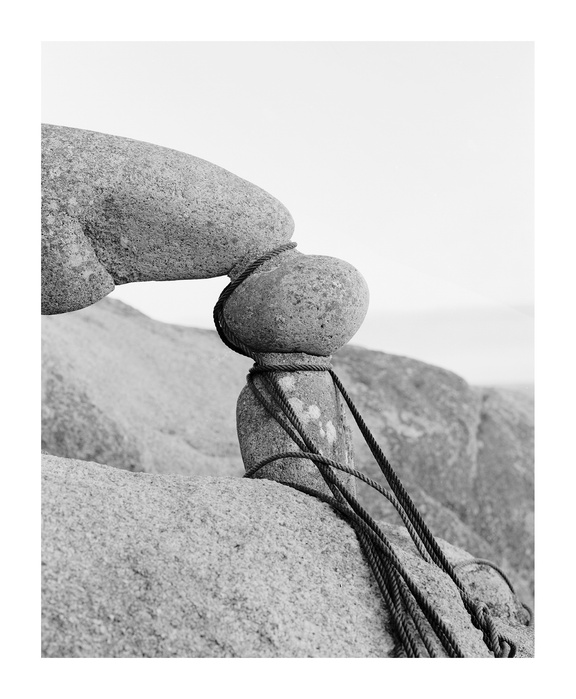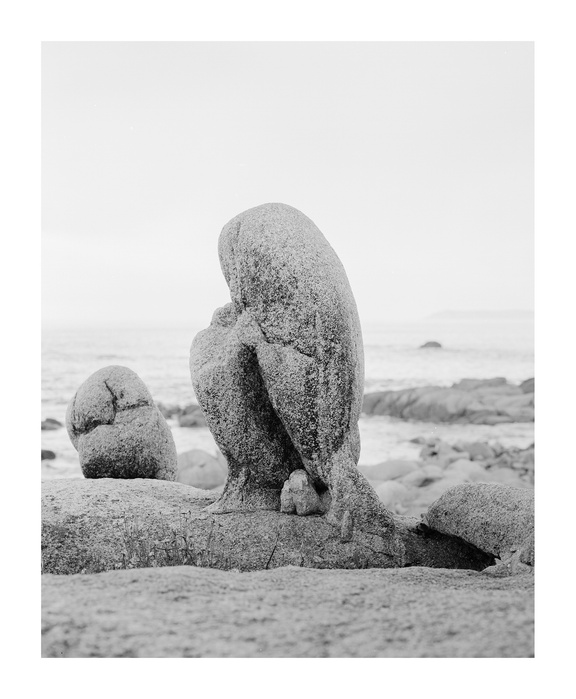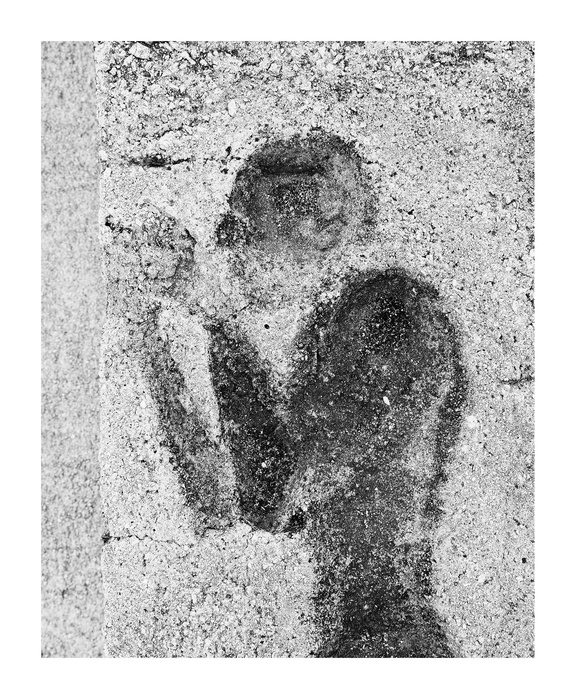 Man, self portrait in concrete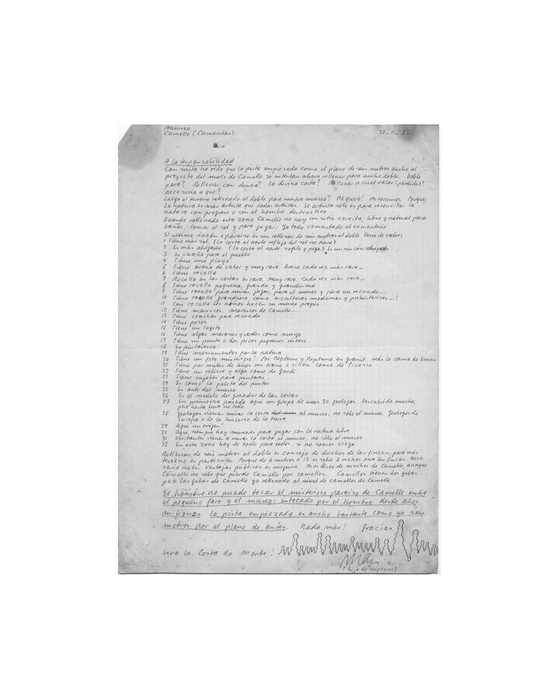 Letter to the local Authorities detailing 32 social and environmental
reasons not to build a concrete harbour wall in the ocean.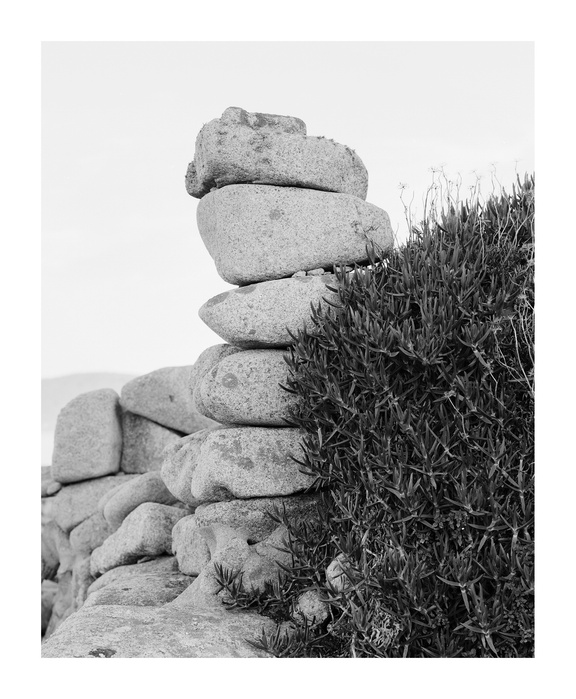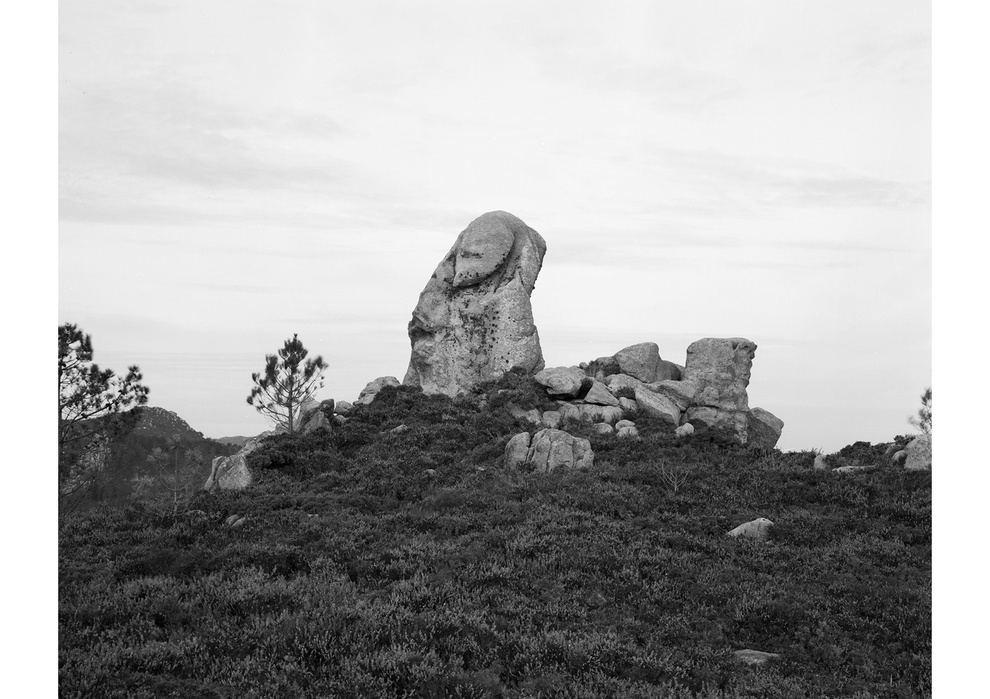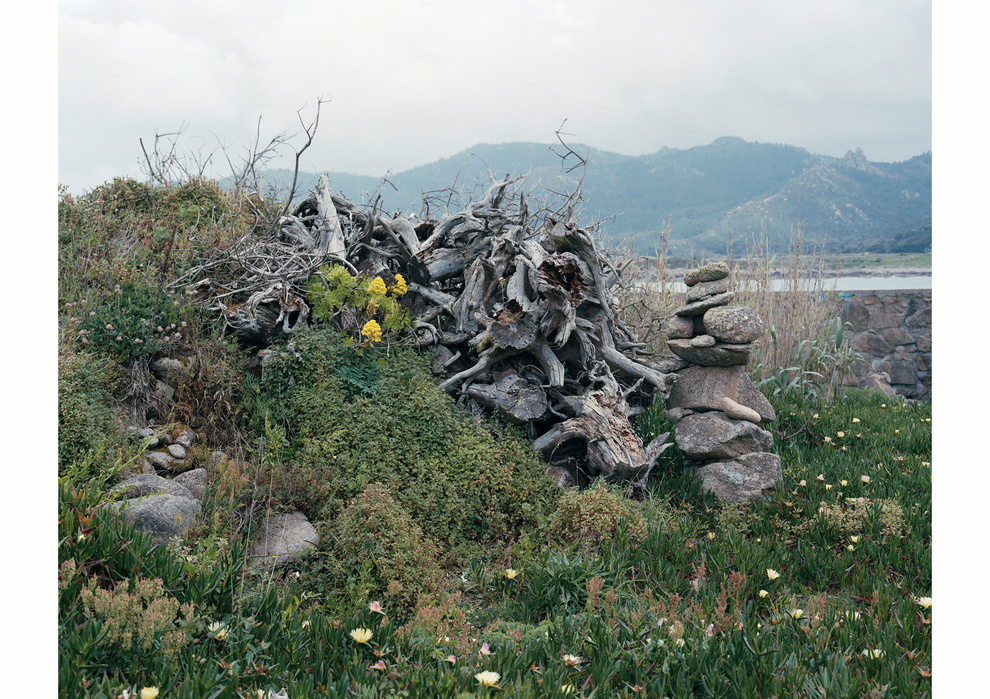 IIII (image courtesy of Museum Man of Camelle)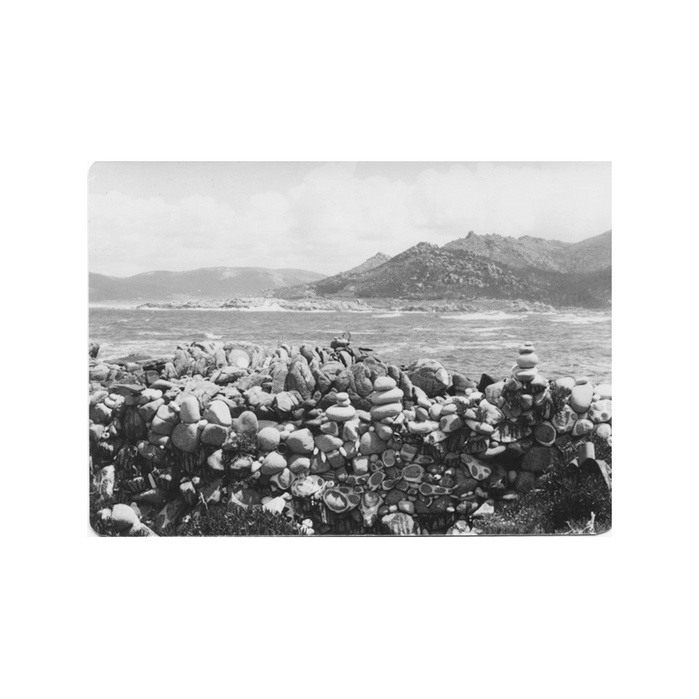 IIIII (image courtesy of Museum Man of Camelle)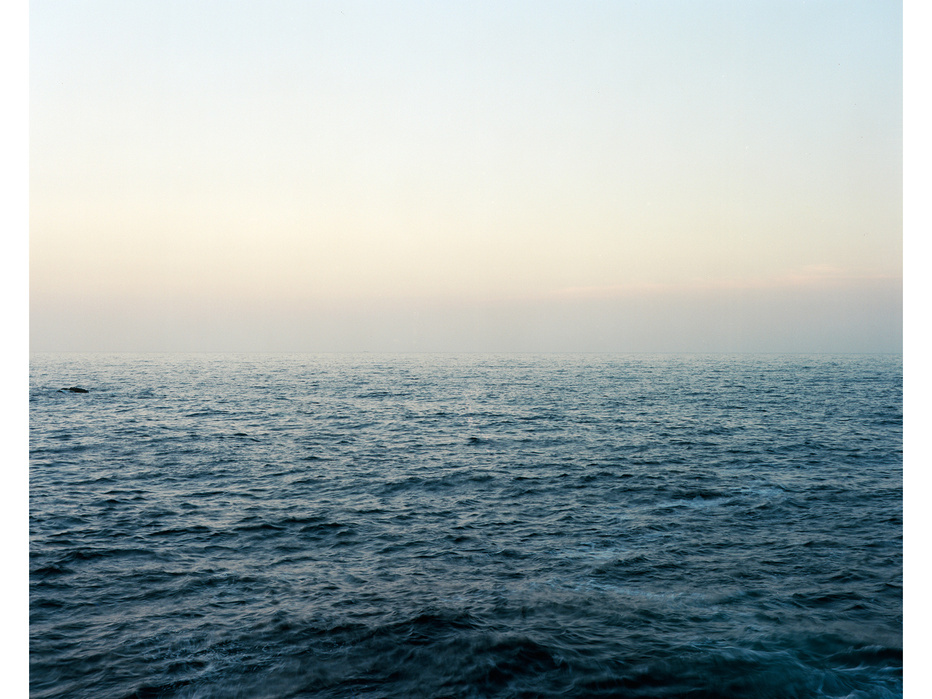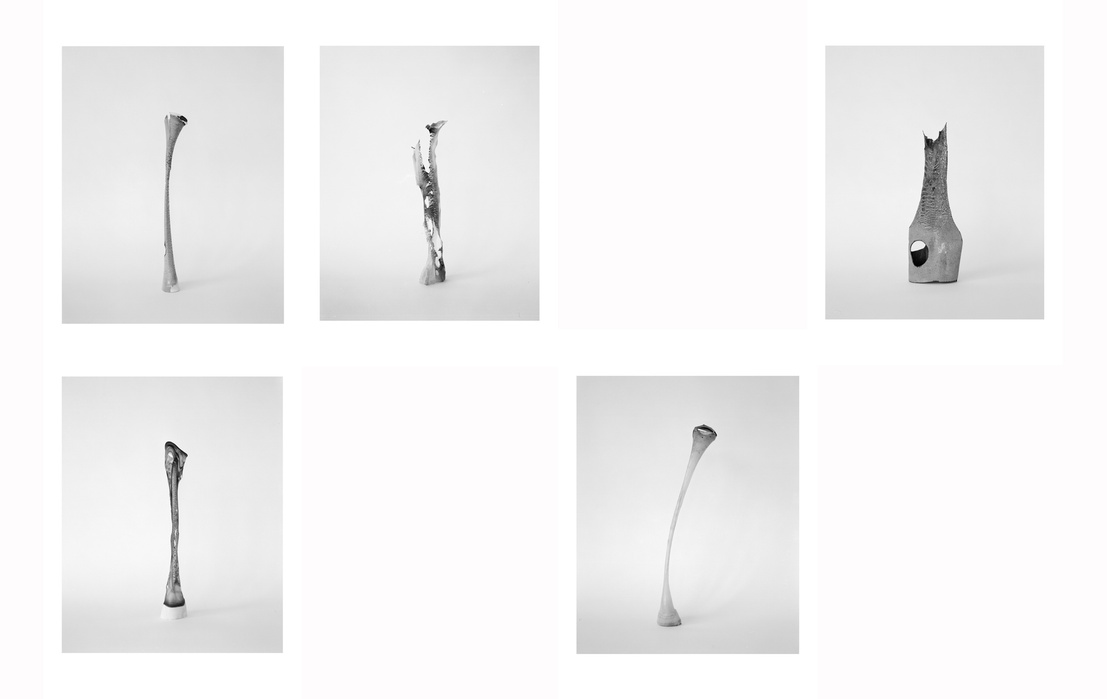 Crebas Studies 1-5, 'Plastic Bottles'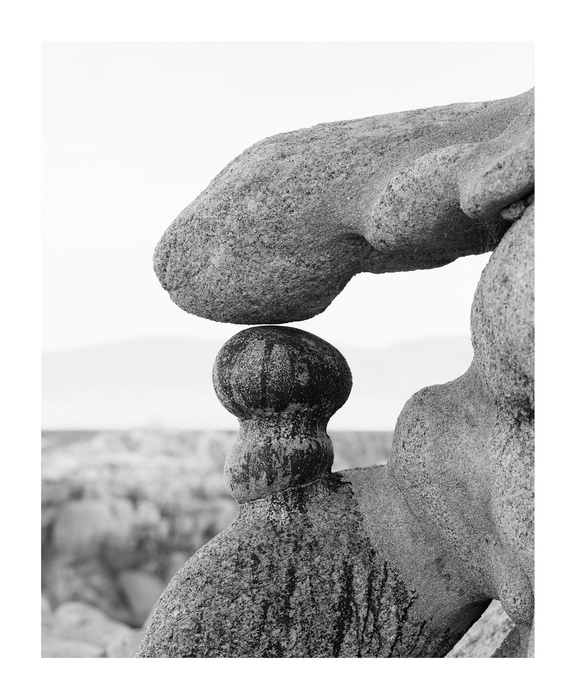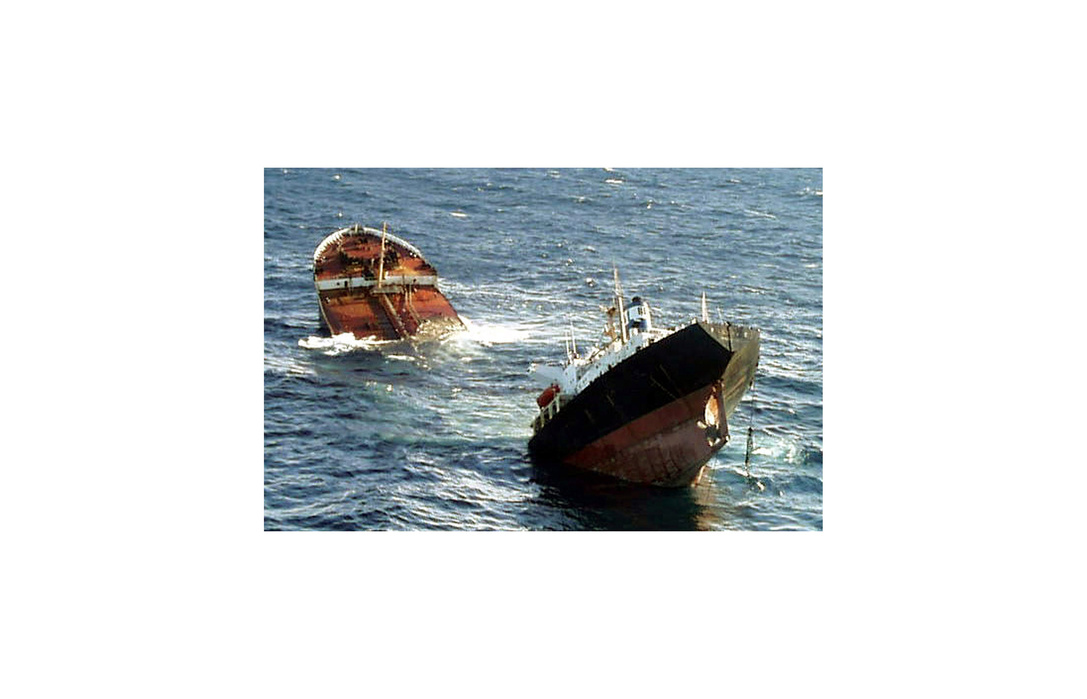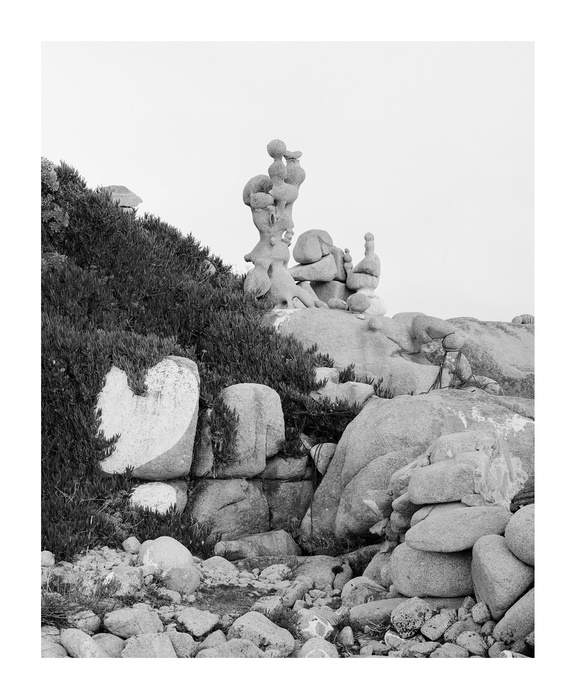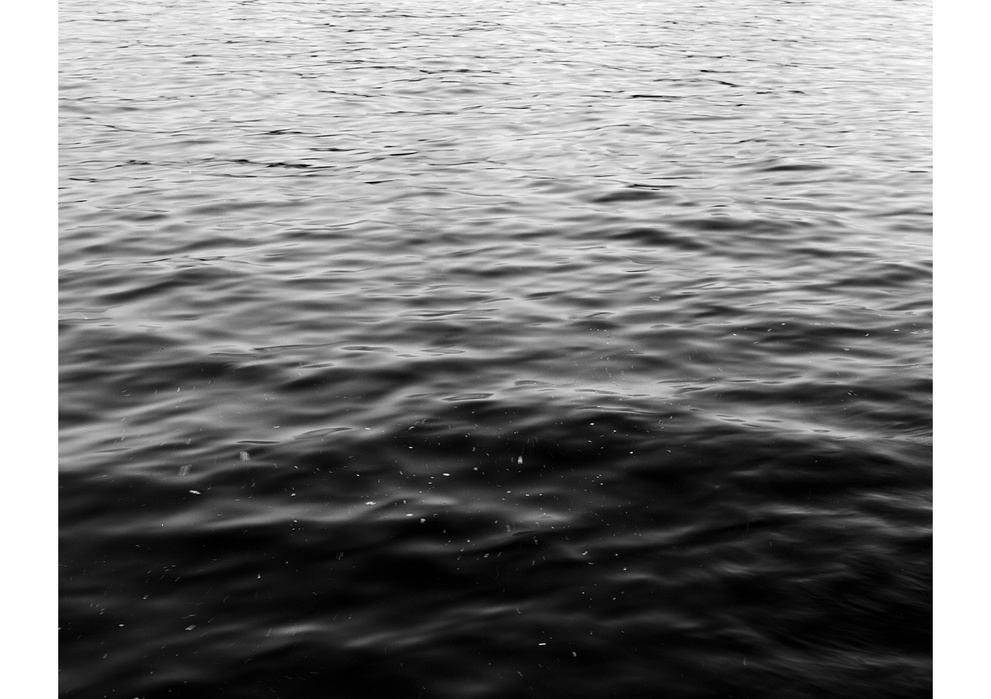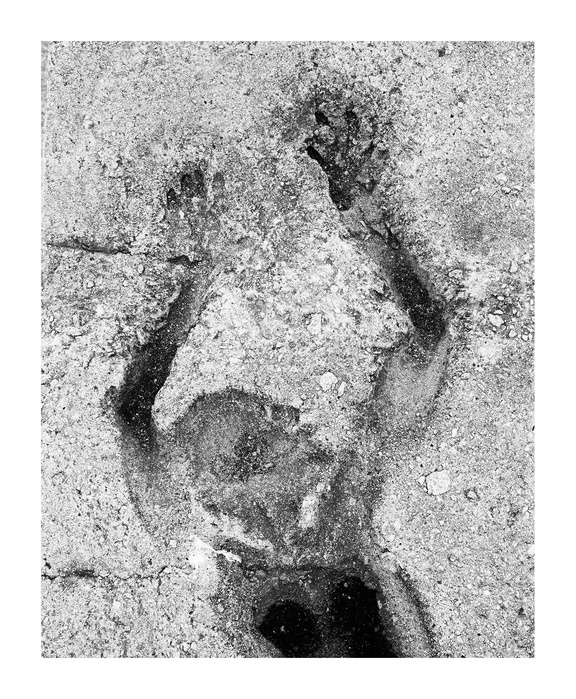 Man, self portrait in concrete
Untitled, Faded White Circles in Landscape